Uproar on Twitter: Two top managers fired before Musk takeover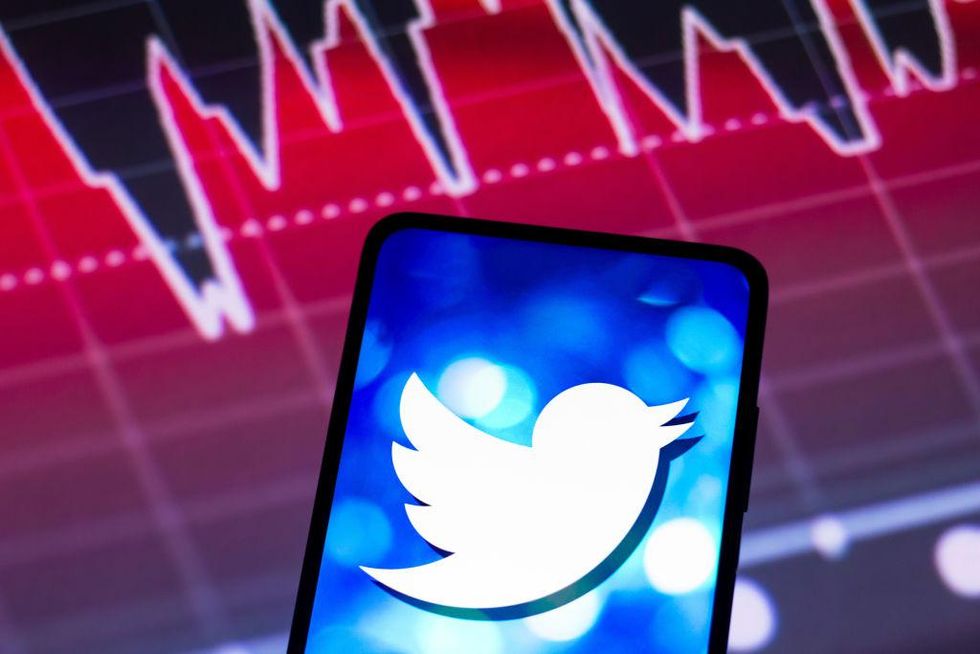 Two of Twitter's top executives were fired Thursday, in the latest sign the company is shaking up ahead of its proposed acquisition of Elon Musk.
Kayvon Beykpour, a Twitter general manager, tweeted that he is leaving the company after 7 years. In a long thread, he called that CEO Parag Agrawal "asked me to leave after telling me he wants to take the team in a different direction."
"I hope and expect Twitter's best days are yet to come. Twitter is one of the most important, unique and impactful products in the world. With proper care and management, this impact will only increase," said Bekpour.
Twitter's head of sales and product, Bruce Falck, was also fired. ABC News reports. His Twitter bio was updated to say "unemployed."
"I dedicate this tweet to these engineers and thank ALL for the opportunity to serve by your side. It was great. There's still work to be done so get back to work I can't wait to see what you build," Falck tweeted.
Agrawal sent a memo to Twitter staff on Thursday announcing the layoffs and other cost-cutting measures, including a pause on new hires. The edge reported a copy of the email sent by Agrawal which does not yet reveal any layoffs.
"Starting this week, we are pausing most hiring and refills, except for mission-critical roles, which will be determined by employees in collaboration with their HRBPs. We will also review all enhanced offers to determine if they are critical and those that should be withdrawn. We are not planning any company-wide layoffs, but leaders will continue to make changes to their organizations to improve efficiencies as needed," Agrawal said.
"We also need to reduce non-labor costs to ensure we operate responsibly and efficiently," he added.
Elon Musk in April entered into an agreement to buy Twitter for $54.20 per share, totaling about $44 billion. Since news of the acquisition, Twitter stock has fallen about 12% after hitting its 2022 high in April. CNBC reports. The company now trades at about $46 a share, well below what Musk was willing to pay to buy Twitter.
The deal will take months to close. Meanwhile, Musk is under scrutiny by the Federal Trade Commission, which is investigating his failure to disclose a greater than 9% stake in Twitter within the Securities and Exchange Commission's 10-day window. Bloomberg reported that the FTC is separately investigating Musk's deal to buy Twitter, although experts say the acquisition is unlikely to raise antitrust concerns.
https://www.theblaze.com/news/shakeup-at-twitter-two-top-managers-fired-ahead-of-musk-acquisition Uproar on Twitter: Two top managers fired before Musk takeover