US government offers $50 million reward for private nuclear fusion companies
The US government has announced that it will provide up to $50 million in rewards for private nuclear fusion companies to develop this nearly limitless form of clean energy.
Funding is available to for-profit fusion companies, which are expected to submit pre-conceptual nuclear fusion reactor designs within 18 months of being awarded the contract.
Thereafter, additional funding is available to companies as long as they are able to meet development milestones.
Nuclear fusion refers to the process by which two atomic nuclei are joined together under intense heat and pressure to create a new, single nucleus. It's the same process that powers our sun, where hydrogen atoms are forced together to become helium.
When this happens, the mass of the resulting single nucleus is slightly less than the combined mass of the two single nuclei before. This residual mass is released as usable energy.
Scientists have tried for decades to replicate this process and harness its power, with the first attempt to build a reactor in 1938. Fusion would provide a clean, abundant source of energy with more power and less radioactive waste than existing nuclear power plants.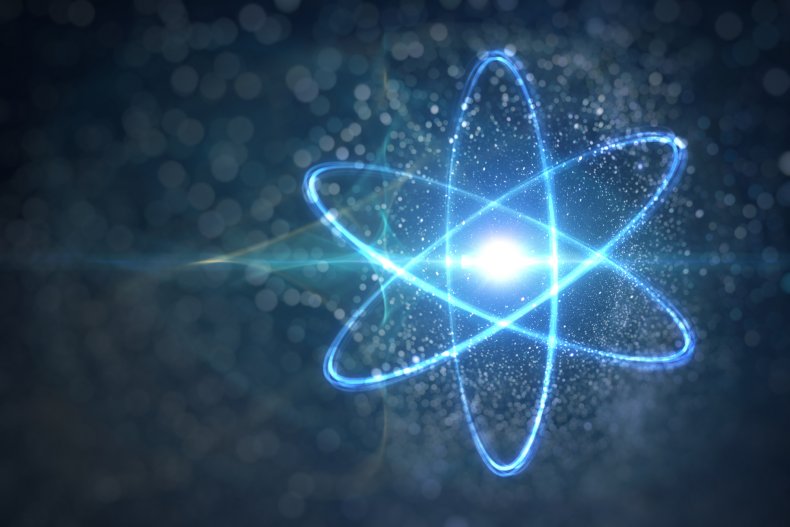 All sorts of machines have been invented to artificially reproduce fusion, one of the most common being a tokamak. A tokamak reactor maintains fusion by confining a jet of superheated charged plasma in a circle. Other approaches have used powerful lasers and even a huge cannon.
But no one has yet been able to squeeze more power out of a fusion reactor than is required for operation, and it has also proven difficult to sustain a reaction for extended periods of time.
Today, fusion power is perhaps more relevant than ever as Russia seeks to arm its grip on global energy markets by shutting off gas supplies to Europe amid war in Ukraine. Additionally, extreme weather events this summer have provided a sobering reminder that unless human behavior changes significantly, the climate crisis will only get worse.
Fusion is now emerging as a viable alternative energy source, and governments around the world are investing in developing the technology. While it used to be said that fusion power is always 30 years away, scientists now believe it could be a reality in the 2030s, with China aiming to have it within the next six years.
"Fusion promises to be an on-demand, secure and abundant source of carbon-free primary energy and electricity with the potential to transform the way we generate and use energy," said David Turk, Assistant Secretary of Energy, in a government press release.
Turk announced the government's $50 million fusion program at a fusion flagship event at the Global Clean Energy Action Forum in Pittsburgh on Sept. 22.
The announcement came after Democratic Sen. Joe Manchin, chair of the Energy and Natural Resources Committee, held a Sept. 15 hearing on fusion power commercialization.
"Domestic fusion research is at a critical turning point," he said in a statement. "Private merger companies are preparing to demonstrate their technologies. Our national laboratories have achieved significant milestones and private capital has been generously invested in the promise of the technology.
"To further support and guide fusion and plasma research and development, Congress passed the Energy Act of 2020, the CHIPS and Science Act of 2022 and the Inflation Reduction Act of 2022."
Manchin said these laws direct the Department of Energy (DoE) to support US fusion efforts as well as the country's contribution to Europe's forthcoming ITER tokamak experimental reactor, which is expected to be the world's largest.
It's unclear when the $50 million promotional awards will be awarded.
The investment comes after the DoE announced an additional $50 million for tokamak research facilities in March.
https://www.newsweek.com/government-award-private-nuclear-fusion-1745728 US government offers $50 million reward for private nuclear fusion companies