US 'on the brink' of war with Russia – Deputy Secretary of State
Russian Deputy Foreign Minister Sergei Ryabkov said the US risked a "direct confrontation" with Russia over Ukraine and hinted that a nuclear arms control treaty might not be renewed.
Ryabkov made the comments during an interview with RIA news agency, asking about the prospect of resuming inspections under the New START treaty, which expires in 2026 but was canceled in November 2022 as the war raged in Ukraine .
He said the treaty aims to strengthen strategic ties based on "mutual trust" and the security principle.
However, these provisions were "violated in the crudest and most cynical manner by American actions to resolve the so-called 'Russian question' through aggressive containment".
Ryabkov said this means we are "on the verge of a direct US-NATO collision with Russia." As a "very possible scenario" he described that there would be no arms control agreement with the USA after 2026.
Ryabkov's interview followed the US announcement last week that it would supply Ukraine with Abrams tanks as part of a Western package to counter Russian aggression.
This is an evolving story and will be updated with more information.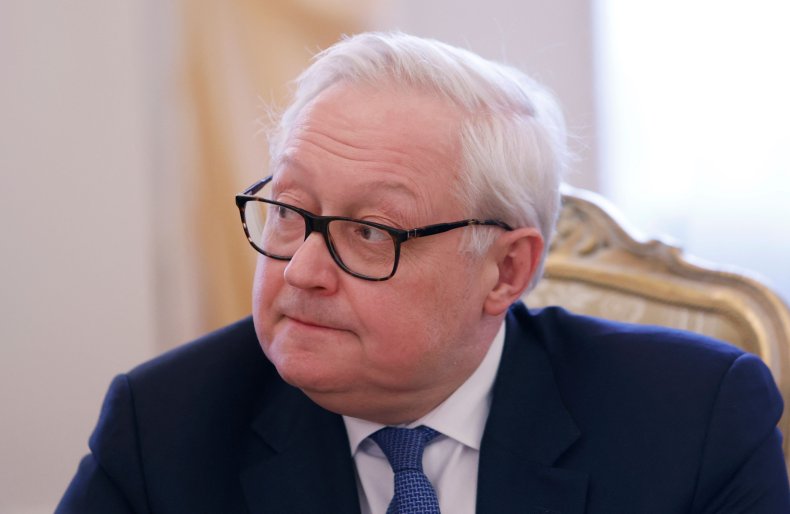 https://www.newsweek.com/ryabkov-russia-united-states-ukraine-war-start-verge-1777374 US 'on the brink' of war with Russia – Deputy Secretary of State