USA Today advises that using "Aloha" may be problematic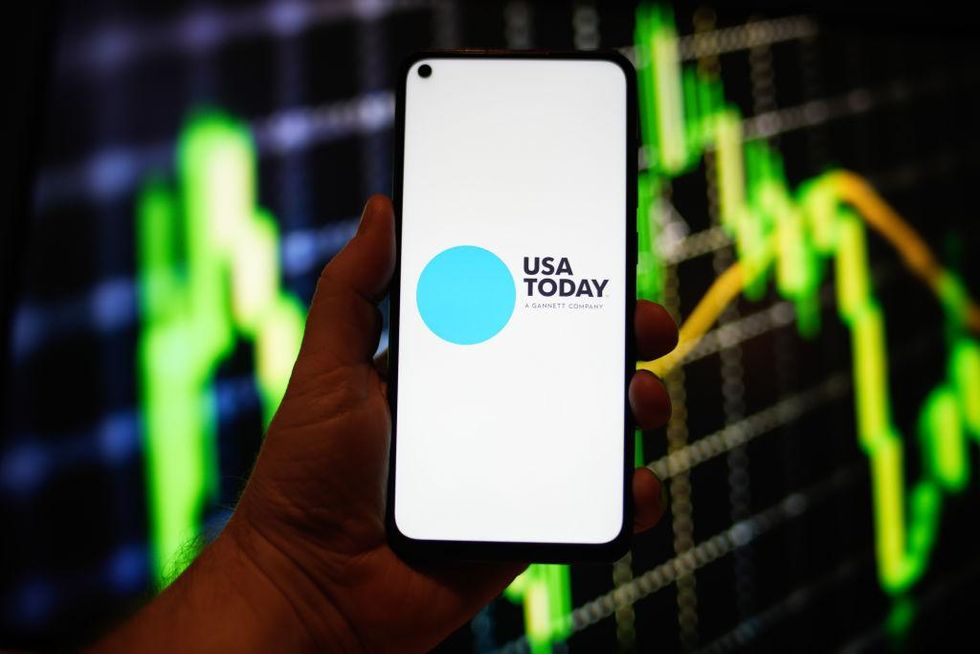 As many Americans sprinkle non-English vocabulary into their everyday speech, an article is posted by United States today points out that the use of words borrowed from other languages, such as "aloha", "hola" and "shalom", could potentially be problematic, depending on why and how they are used.
"It's a greeting or a farewell, but the meaning runs deeper," said Pacific Islands Studies director at the University of Utah Maile Arvin of the Hawaiian word "aloha," according to the outlet. "One of my Hawaiian language teachers taught me that 'Aloha is recognizing yourself in everything and everyone you meet.'"
The USA Today article, written by David Oliver, suggests that non-Hawaiians using the word might come across as a mockery.
"Using certain words requires education, knowledge, and the foresight to understand when they should—or shouldn't—come out of your mouth," the piece explains. "Intention is most important. There is no need to worry about saying 'hola' or 'shalom' to someone you know who speaks Spanish or Hebrew. Do you actively put a false, exaggerated accent and say these words? Therein lies the problem," the piece states, adding saying "Ni Hao" to someone Asian American who is not Chinese […] could be both othering and microaggression."
"Language is too critical to our culture that we cannot easily use language in a way that is offensive and/or even harmful, could harm certain groups of people," said the director of the Frederick Douglass Institute of African & African-American Studies at the University of Rochester said Jeffrey McCune, according to USA Today.
The piece suggests that people should think about why they use a particular term and weigh the "cultural implications" before using it.
"Is it for the benefit of laughter and sarcasm and satire? Or is it a genuine interest in being part of a cultural community that recognizes the historical significance and historical importance of various terms?" McCune said, according to the outlet.
https://www.theblaze.com/news/usa-today-words-aloha-hola USA Today advises that using "Aloha" may be problematic