Wanted Las Vegas woman arrested after commenting on social media news post about her case
A Las Vegas, NevadaWoman with seven DUI arrests wanted for allegedly disconnecting her ankle monitor has been returned to custody after commenting on a news article posted on Facebook.
Marion Reyes, 36, turned himself in to the Las Vegas Metropolitan Police Department's Traffic Department on Friday, a day after the bureau issued a post asking the public for help locating her and claiming she had cut off her ankle monitoring device.
"I never cut it off!!! An officer cut it off when I was surrendering. They kept releasing me," Reyes commented on Facebook under a News 8 news post, saying police needed help locating her.
The Tourist Office replied: "Then why not turn yourself in now? Let's clear that up tonight."
Teen suspected of shooting at monitor in Vegas school hall faces 25 felonies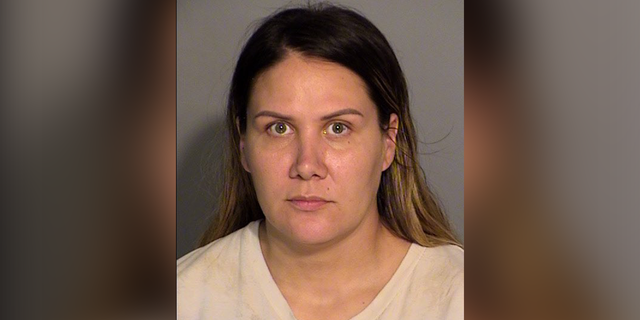 Reyes spoke to an intervention officer Thursday night and surrendered Friday, the FBI said.
Last week a judge ordered Reyes to do so spend two days in prison for missing a court date during a DUI felony program, according to News 8.
As part of a settlement reached after Reyes was arrested for drunk driving in October, which was her seventh since 2007, her last three drunk driving charges were reduced to one and she was allowed to participate in a treatment program. If she is charged again with drunk driving, Reyes will be sent to prison.
LAS VEGAS SENIOR faces 98 criminal charges for shooting down a Taiwanese church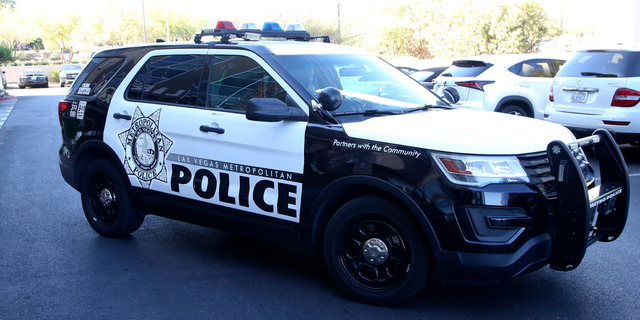 CLICK HERE TO GET THE FOX NEWS APP
Reyes must be in domestic confinement for at least six months and have a device in her car.
Before October, she was previously arrested for drunk driving in April 2007, September 2010, April 2019, February 2020, July 2020 and August 2022, records show. At least two of the DUI allegations resulted in convictions.
The Nevada DMV last revoked its license in June 2022.