Weingarten denies request to testify at COVID hearing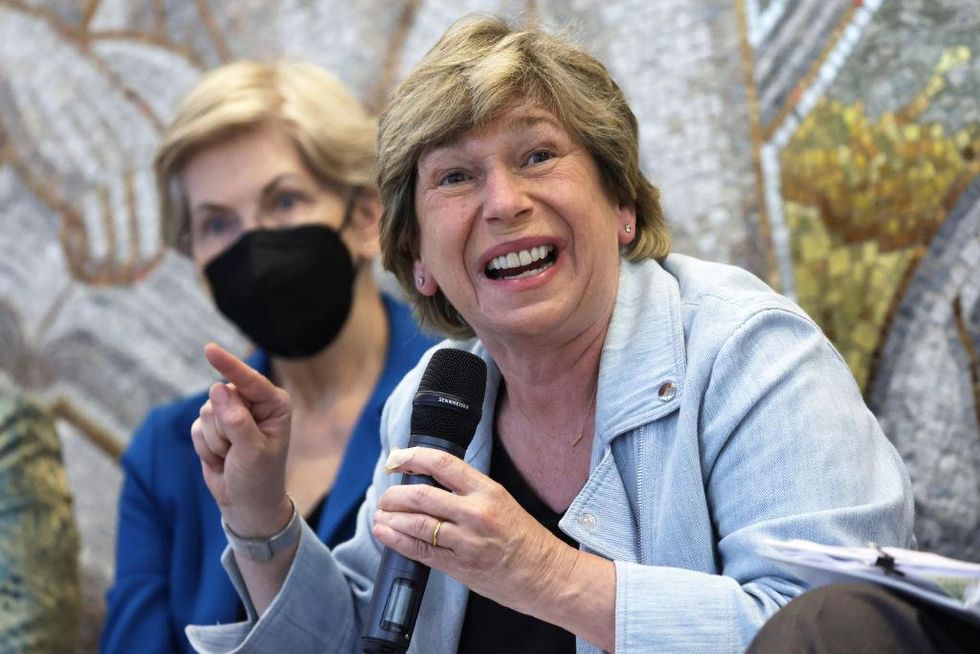 Left-wing teachers' union leader Randi Weingarten will not appear for a hearing in Congress despite testifying on Wednesday.
Politically pointed out that Weingarten denied the request to attend the hearing.
"The disastrous effects of extended school closures and abandonment of America's children may be the ultimate lesson from the COVID-19 pandemic," noted GOP Rep. Steve Scalise of Louisiana in a Dec. 12 statement Letter to Weingarten, who was tweeted by the Republican account of the House Select Subcommittee on the Coronavirus Crisis. "Your testimony is critical to understanding how your union influenced the Biden administration to continue to keep schools closed, contrary to prevailing science."
"It's rare to get an invite via Twitter & Politico to testify before the b4 Congress, but [sic] I look forward to a real discussion — with congressional leadership and proper publicity — about the challenges educators, students and families face during COVID and their efforts to help children recover and thrive," Weingarten tweeted.
Weingarten is the President of the American Federation of Teachers.
Former Secretary of State Mike Pompeo has called Weingarten the "most dangerous" person alive.
"I tell the story a lot — I get asked, 'Who is the most dangerous person in the world? Is it Chairman Kim, is it Xi Jinping?' The most dangerous person in the world is Randi Weingarten," Pompeo said loudly semaphore. "It's not close. If you're asking, 'Who is most likely to bring down this republic?' It would be the teachers' unions and the crap they teach our kids and the fact that they can't do math or read or write."
Pompeo later described the union leader as "the most dangerous person in America" ​​and urged her to debate with him.
https://www.theblaze.com/news/weingarten-wont-testify-coronavirus-hearing Weingarten denies request to testify at COVID hearing