What is the story of Brandi Worley? Who is she and where is she now?
Brandi Worley made headlines for a crime that represents a mother's ultimate betrayal of her child – murder. The story of Brandi and Jason Worley and her children shocked the nation, leaving many wondering what she did and how she could do it.
The bond between mother and child is sacred. We assume that a mother will defend her child at all costs, but what happens when the mother is the one the child needs protection from? Brandi Worley is a prime example of the terrible consequences when the parent-child relationship is turned upside down.
Who is Brandi Worley?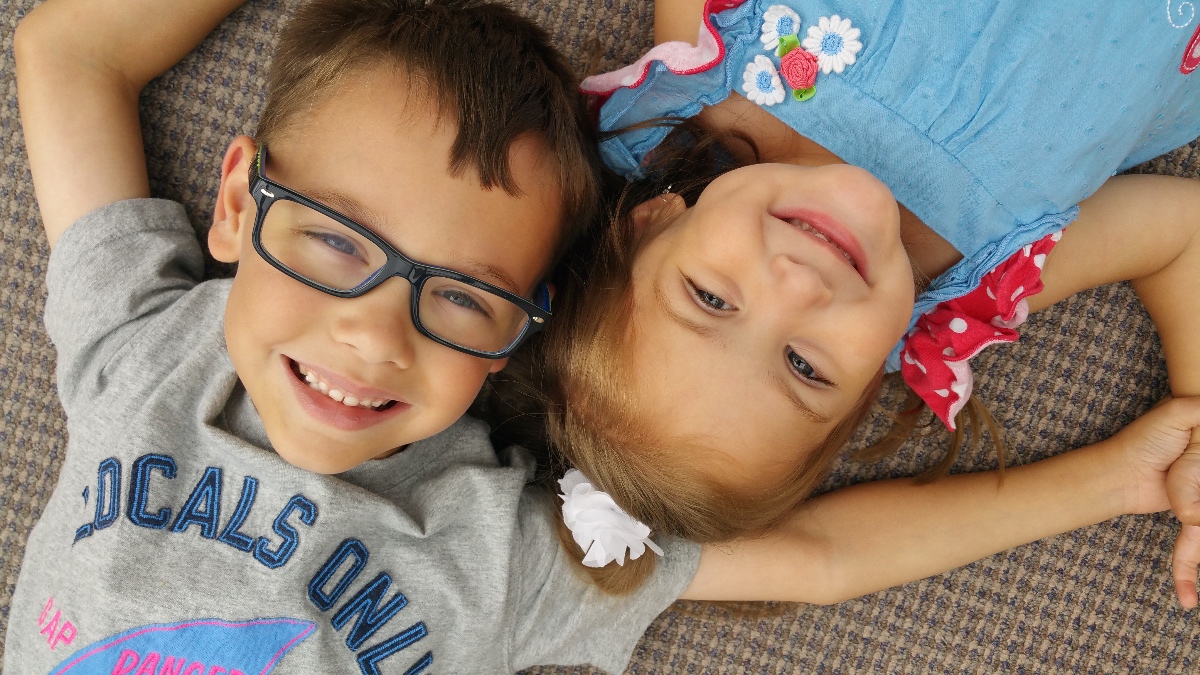 Indiana couple Jason and Brandi Worley seemed to have the perfect family. After a two-year engagement, they married in 2009 and by 2016 had been married for seven years and had two beautiful children together; Tyler, 7, and Charlee, 3. But by November 2016, it was clear that things behind the scenes weren't as perfect as they seemed. Jason Worley, a software engineer, shared his marital problems on Reddit hoping for advice. The post has since been deleted but can be read Here. The title of the post was: "I am [30/m] I'm having a hard time getting along with my wife [29/f] cheating on me with our neighbor [51/m]"
The Reddit community understandably encouraged Jason to stand up for himself and even divorce Brandi, which he decided to do on that fateful November day. Jason later revealed this in an interview with People When he filed for divorce on November 16, Brandi seemed calm and even understood why he was asking. But Brandi's calm demeanor wouldn't last long, as tragedy would strike at the end of the day.
The couple reportedly had a normal day together. They attended her daughter's dance recital, and then Brandi went out to get pipe cleaners for her son's school project. Jason didn't know that Brandi had also bought a combat knife. She returned home and the family had dinner. Jason helped bathe the children and prepare them for bed. It would be the last time he would see his children alive.
At 4:35 a.m., 911 received a terrifying call from Brandi Worley, who, as reported by WTTV She calmly explained, "I just stabbed myself and killed my two children, there's blood everywhere." When the dispatcher asked why she did that, she replied, "My husband wanted to get a divorce and take my children with him." Brandi had stabbed her children with the knife she had purchased earlier that day. She then allegedly stabbed herself in the neck, although her wounds were not fatal.
When Jason, who was sleeping in the basement, was awakened by his mother-in-law's screams, he ran upstairs and witnessed a horrific scene. He reported that Brandi, who was sitting on a chair in the kitchen, calmly turned to him and said, "Now you can't take the kids away from me anymore."
Where is Brandi Worley now?
Worley was arrested and initially pleaded not guilty at age 31, hoping to pursue an insanity defense, but eventually changed her plea to guilty. She was reportedly very matter-of-fact about her crimes and appeared unrepentant to many, including the judge. Accordingly Magazine and Courier, Judge Harry Siamas said that while everyone wants an explanation, "sometimes there is no explanation." [for murder]. Darkness is in this world…And it enters our minds and our hearts."
Worley was sentenced to 120 years in prison for the murder of her two children. When asked during the sentencing if she had anything to say, she declined both times. The Worleys' divorce was finalized in 2017. Brandi Worley is currently being held at the Indiana Women's Prison and has never revealed any further information about the murders or their motive. She has also never publicly expressed remorse for her crimes. Worley is now in the headlines of similar cases to Lori Vallow and Casey Anthony, other mothers accused of murdering their own children.
The loss of a child is a terrible tragedy. The loss of a child at the hands of one's own mother is a crime almost too heinous to believe. Brandi Worley is now behind bars with only the memories of her former life to keep her company. Her children, her husband and the life she once knew are now gone, all at her own hands.