Whistleblower: Coca-Cola paid NAACP millions to call parents racist when they oppose sugary diets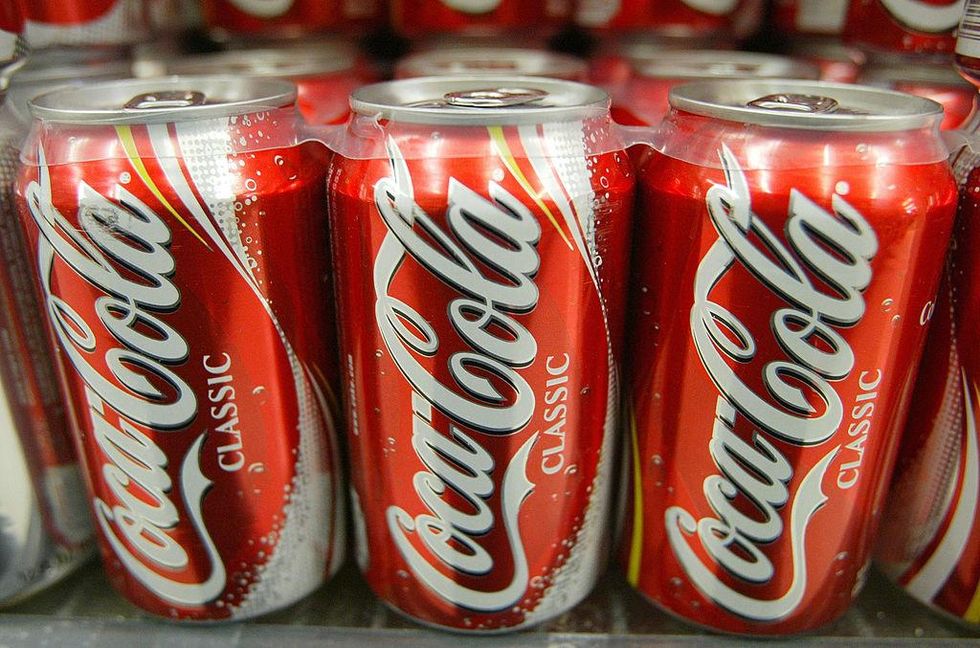 One whistleblower said he was in the room when Coca-Cola paid millions of dollars to the National Association for the Advancement of Colored People to accuse parents of racism when, among other things, they disagreed with allowing soda into the funding be taken up by food stamps.
Calley Means, author and co-founder of true medicineunveiled on "Tucker Carlson tonight" and a Twitter thread that he was formerly a consultant for soda giant Coca-Cola, during which time he witnessed the company "give millions to the NAACP and the Hispanic Federation — both directly and through front groups."
"In the room there are three parts of the playbook to manipulate the system," Means told Tucker Carlson.
"It's transactional, say the soft part out loud; Coke will give — in this case the NAACP — millions of dollars to get the NAACP to call opponents — in this case, parents concerned that their kids are consuming 100 times more sugar than they did 100 years ago — to get them to call it racist and end the debate," Means explained.
Means called the practice "evil" and said it was his job to fight sugar taxes and defend the product's inclusion in food stamps.
"Earlier in my career, I advised Coke to ensure they failed their sugar taxes and included soda in their food stamp funding," Means explained.
Mittel also provided a screenshot of a Report 2013 which claims Coke gave millions to other companies in exchange for influence.
The report notes that "the national NAACP [received] at least $2.1 million from the soda giant since 1986," including $100,000 in the same year. It also says that Coca-Cola awarded the American Academy of Family Physicians a $600,000 grant in 2009 for a new website. The report claims that the AAFP is using industry-friendly language and a soft approach to deterring sugary drinks.
Additionally, the report said the American Academy of Pediatric Dentistry hedged its position on the extent to which soda causes tooth decay after receiving a $1 million grant from Coca-Cola.
Means explained to Carlson that paying for weird studies "is as easy and transactional as walking into McDonald's and buying a Big Mac."
Means listed the third way companies like Coca-Cola are "rigging the system," noting that "cola and processed food companies spend 11 times more on nutrition research than the NIH," adding that the companies "expect something in return." ".
Agent also operates a to blog where he usually writes about the impact of corporations in medicine as well as in pharmacy.
https://www.theblaze.com/news/coke-whistleblower-naacp Whistleblower: Coca-Cola paid NAACP millions to call parents racist when they oppose sugary diets