Whistleblowers Reveal FBI Opened Investigations into Parents Angry at School Boards, GOP Lawmakers Say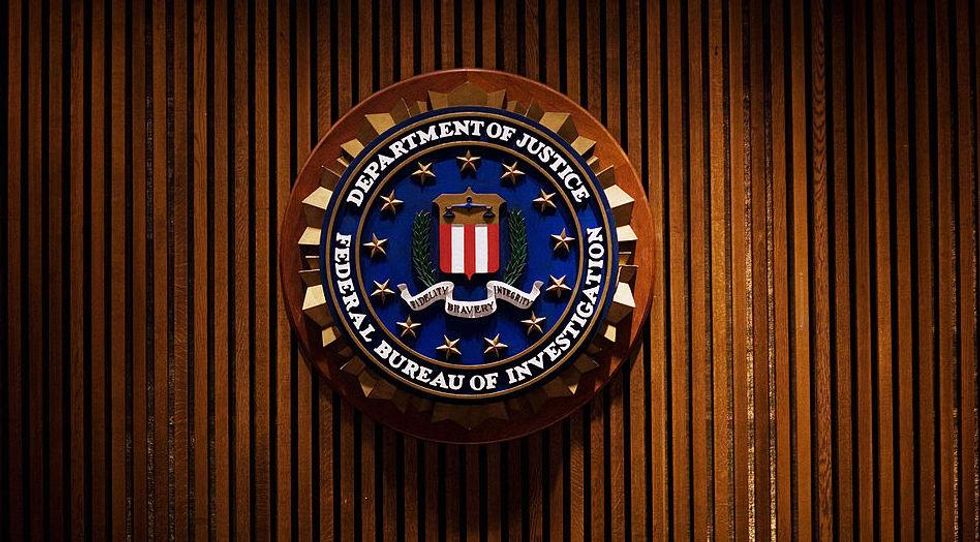 Republicans on the House Judiciary Committee alleged Wednesday that FBI whistleblowers had disclosed evidence that the Justice Department was investigating parents for allegedly threatening school officials.
What is the background?
Attorney General Merrick Garland sparked a national controversy last October after issuing a memorandum dispatching FBI agents to investigate an alleged "disturbing increase" in "harassment, intimidation and threats of violence" against school board members.
Garland was responding to an "urgent request" from the National School Boards Association, which claimed school board members were "imminently threatened." That threat? Parents who showed up to school board meetings expressing frustration at school closures, mask requirements and progressive curricula.
What is happening now?
Rep. Jim Jordan (R-Ohio) and Mike Johnson (R-La.) sent Garland a letter Wednesday revealing the whistleblower's information, and they urged Garland to reverse his October memorandum
Lawmakers allege evidence disclosed by the whistleblowers contradicts previous statements in Congress in which Garland denied such investigative efforts against parents.
The letter conditions:
We have learned from courageous whistleblowers that the FBI has launched investigations with the threat flag EDUOFFICIALS in almost every region of the country and into all types of educational institutions. The information we have received demonstrates how, as a direct result of your direction, federal law enforcement agencies are deploying counter-terrorism assets to investigate First Amendment protected activities.
In one case, the FBI allegedly opened an investigation into a mother for telling school board officials, "We're coming for you." She was reported as a threat because she was a gun owner and belonged to the "right-wing mothers' group" called Moms for Liberty" belonged. After investigation, she told FBI agents she was upset about mask mandates, and that her alleged threat was "a warning that her organization would seek to replace the school board with new members through the electoral process," the letter said.
In another case, a father was investigated who opposed mask requirements after a tipster reported him as someone who "fitted the profile of an insurgent." The proof? Because the dad "scolds against the government", "believes all conspiracy theories" and is a gun owner. When the FBI questioned the tipster, this individual admitted that they had "no specific information or observations regarding … any crimes or threats."

The FBI called For the past year, the agency "has never been busy investigating parents who speak up or monitor speech at school board meetings, and we're not going to start now. We are fully committed to upholding and protecting First Amendment rights, including freedom of speech."
https://www.theblaze.com/news/gop-lawmakers-whistleblowers-fbi-investigations-parents Whistleblowers Reveal FBI Opened Investigations into Parents Angry at School Boards, GOP Lawmakers Say