Who is Salvador Romas? Suspect identified in shooting at Uvalde Primary School
Texas Governor Greg Abbot identified the man accused of fatally shooting 15 people at a primary school in Uvalde as an 18-year-old Salvadoran Roma on Tuesday.
Romas was a resident of Uvalde. He allegedly opened fire at the school, fatally shooting 14 students and a teacher, Abbot said during a news conference.
"He left his vehicle and entered Robb Elementary School in Uvalde with a pistol – and he might have had a rifle too, but that's not worrying just yet," Abbott said. "He shot 14 students and killed a teacher in a horrific, incomprehensible manner."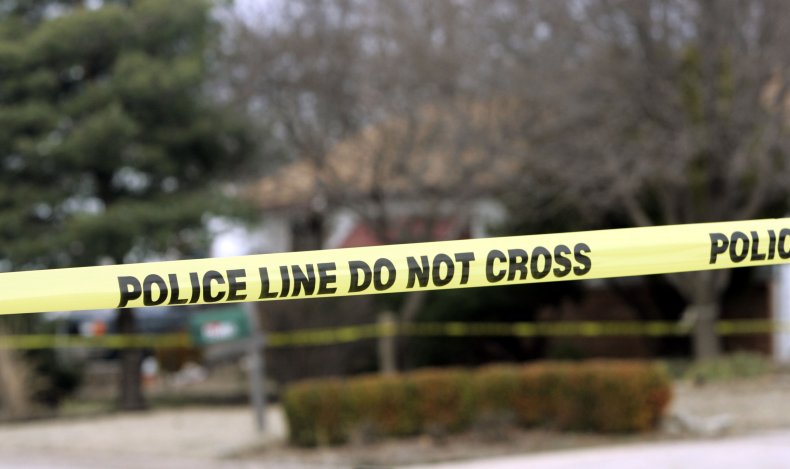 He was shot and is believed to have been killed by police after the shooting, Abbot said.
According to San Antonio news station KSAT, Ramos was a student or former student at Uvalde High School. Before the school shooting, he also allegedly shot his grandmother, whose condition was unknown.
This is breaking news and will be updated as more information becomes available.
https://www.newsweek.com/who-salvador-romas-uvalde-elementary-school-shooting-suspect-identified-texas-1709790 Who is Salvador Romas? Suspect identified in shooting at Uvalde Primary School