Why do people hate Meghan Markle?
Former Hollywood actress Meghan Markle was one of the big topics of discussion surrounding the death of Queen Elizabeth II, as an outpouring of emotion led to hatred among many.
Markle married Prince Harry and became Duchess of Sussex in 2018, which led to her retiring from acting to take up her position in the royal family, but not everyone is warmly welcomed into the centuries-old bloodline. There has been significant hatred towards Markle that is difficult for many to understand. So here's a breakdown of the reasons why monarchists tend to dislike Markle.
Why don't people like Meghan Markle?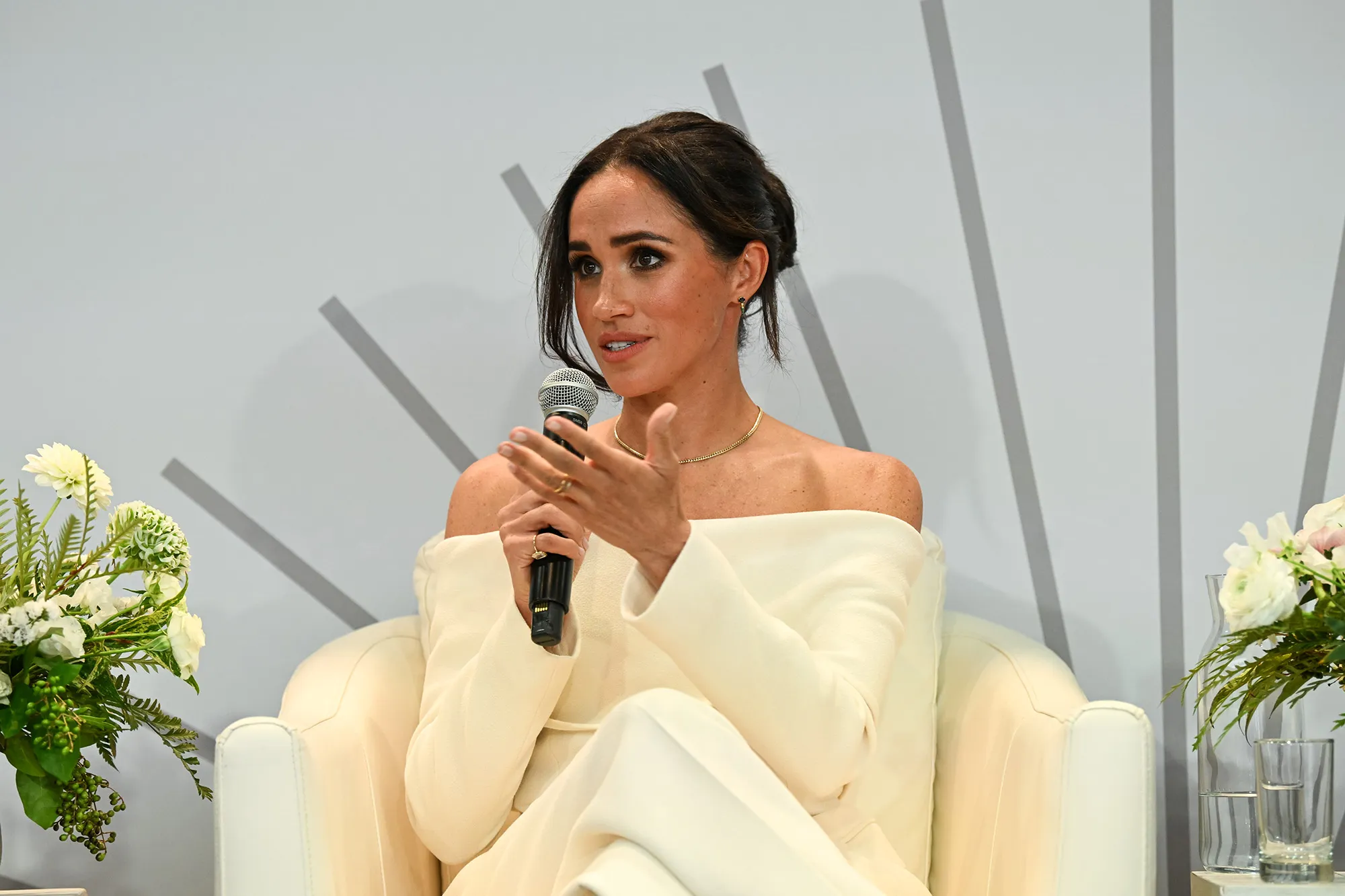 The many reasons why people don't like Markle ultimately boil down to a few very depressing and, frankly, disturbing reasons. We'll break it down so you can make up your own mind.
She is a proud social activist
Markle is a proud social activist who has long publicly advocated for women's rights and represents a new wave of feminism. From expressing her frustration over a sexist commercial she took part in when she was 11, to advocating for better treatment of her character Suits, Markle isn't afraid to stand up for herself and women. In 2017, she wrote a powerful essay for Time about destigmatizing periods
One only has to look at how some parts of the Marvel fan base treat well-known feminist Brie Larson to see how this can become a problem for some.
racism
For many people, Markle is public enemy number one simply because of her origins. She is an American who married into the royal family and is also of black descent. These two ideas are in clear contradiction to how some monarchists view their royal family: white, one bloodline and definitely not American.
Although the British royal family has its roots in Germany and Spain, and England only became a monarchy thanks to a French conqueror in 1066, many are uneasy when non-British people are in the family. Markle essentially represents a change to the system and a recognition of a larger world that exists beyond the monarchy. A mixed-race woman who enters the family and wants to modernize it collides with the concept of a 1000-year-old institution.
She is a Hollywood actress
More prudish commentators expressed disappointment that she was appointed to the royal family because of her previous career in Hollywood, including her previous starring role in the legal drama Suits. Some believe her previous career makes her unsuitable for royal family duties.
Markle also appeared in sex scenes during the series, which did not go down well with more conservative viewers.
She publicly condemned Donald Trump and Brexit
The royal family is traditionally supposed to be neutral on all political matters, but Markle has been a critic of Donald Trump and publicly supported Hillary Clinton in the 2016 presidential election. Markle also expressed his disappointment with the final result of the Brexit referendum.
These opinions provoked strong backlash, with people expressing that she should remain neutral like her predecessors.
She accused the royal family of bullying
After Prince Harry and the Duchess did their infamous interview with Oprah about why they left the royal family, it also sheds new light on what the family is actually like. Markle felt like a victim of bullying within the family and a victim of smear campaigns in the press.
As she shared her experiences, some felt that instead of actually being the victim, she was playing one.
She is also accused of bullying
Accordingly Business InsiderMarkle was also accused of bad behavior, which led to several personal assistants leaving Kensington Palace because they felt bullied by the Duchess.
These allegations have been denied by Markle on multiple occasions and appear to be the very reason why Markle stepped down from his royal family duties.
She wore earrings given to her by a controversial prince
Markle wearing earrings gifted to her by Saudi Crown Prince Mohammed bin Salman after the murder of Jamal Khashoggi was also a major controversy. It is widely believed that bin Salman was involved in the journalist's murder.
Markle dismissed this as a smear campaign and something she wasn't aware of at the time.
Is the hatred of Meghan Markle justified?
While everyone is entitled to their own opinion, the severe hatred towards Meghan Markle feels unjustified. A lot of this is due to racism and people's desire to stick to the status quo. Her previous career and her outspokenness on important issues should be seen as something that contributes positively to the Royal Family as she brings new ideas and diversity of thought.
She should also be commended for her courage in speaking out about her experiences with bullying rather than being vilified and belittled.