Why Russia is no longer a G7 member
The group of 7 major economies are due to gather in the Bavarian Alps this weekend, but there is one notable absence: Russia, which has not been a member of the powerful coalition for years.
The G7 countries are Canada, France, Germany, Italy, Japan, Great Britain and the USA. These economies dominate world trade, and Russia was a member of the "G8" until 2014, but was expelled from the group in response to its annexation of Crimea, part of Ukraine.
Former US President Donald Trump has said he plans to invite Russian President Vladimir Putin to the summit scheduled for June 10-12, 2020 at Camp David in the US, drawing the ire of the UK and Canada who refused to support Moscow's readmission.
The summit was canceled due to the COVID-19 pandemic.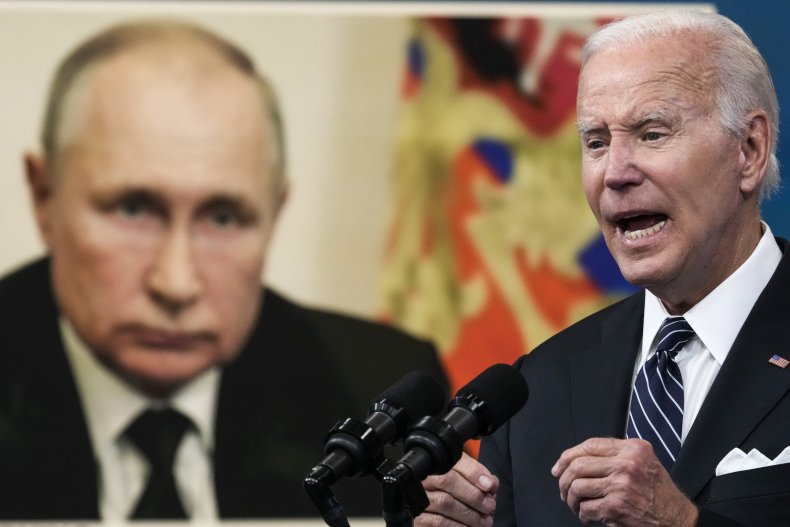 The G7 is committed to democracy, human rights and the rule of law, as well as prosperity and sustainable development.
Canadian Prime Minister Justin Trudeau told a news conference that Russia's "continued disregard for and display of international rules and norms" was the reason it stayed out of the G7.
A spokesman for British Prime Minister Boris Johnson said Britain would veto any proposal by Russia to rejoin the group.
Germany is hosting this year's summit, which will take place from June 26-28 at Schloss Elmau, a five-star hotel and castle near the Austrian border, some 100km south of Munich and nestled in the Alps. The last G7 summit held there was in 2015.
In response to economic and political reforms under former Russian President Boris Yeltsin, Russia joined the group in 1997, transforming the G7 into the G8.
In July 2006, Russia hosted the 32nd G8 Summit at the Constantine Palace in St. Petersburg.
There have also been calls for Russia's exclusion from the G20 economies, a group of wealthy and developing nations, including from Janet Yellen, the US Treasury Secretary. The G20 economies are struggling to unite their members over a response to the Ukraine war, and some countries, including the US, have threatened to boycott some meetings.
Indonesian President and G20 leader Joko Widodo is set to meet with leaders of Russia and Ukraine in the days after the G7 to promote peace and try to ease the burden of the global food crisis, particularly in countries with low income.
Indonesian Foreign Minister Retno Marsudi said on Wednesday Widodo would travel to the Ukrainian and Russian capitals after attending the G7 summit in Elmau.
In April, Indonesian President Putin and Ukrainian President Volodymyr Zelenskyj invited to the G20 summit in November on the holiday island of Bali.
https://www.newsweek.com/why-russia-not-g7-summit-member-anymore-1718357 Why Russia is no longer a G7 member