Why the Queen's health means she must take a back seat to royal family duties
Queen Elizabeth II's historic 70-year reign has seen many changes, including the way the Queen herself carries out her duties.
In 2022, the 96-year-old monarch was forced to reassess her work schedule and reduce public appearances after suffering multiple health issues and Buckingham Palace earlier this month confirmed "episodic mobility issues".
This new format of work includes the monarch living full-time at Windsor Castle, using it as her working base instead of Buckingham Palace, which was traditionally seen as her 'office' until the COVID-19 pandemic.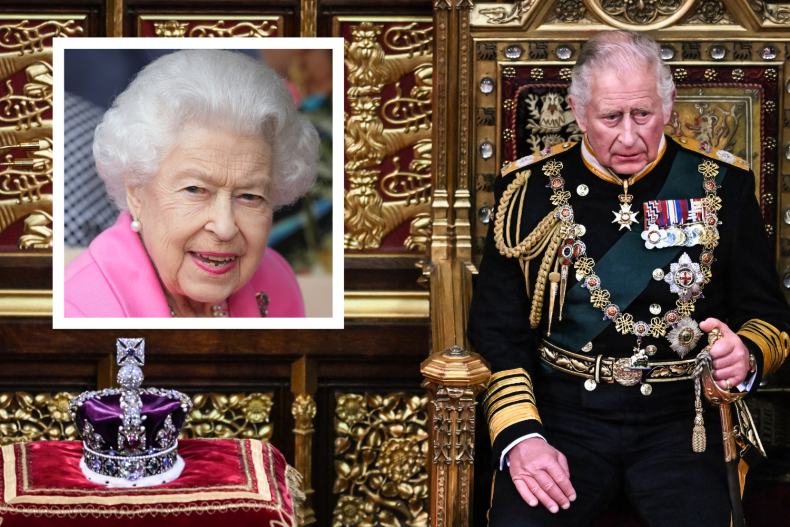 From Windsor, the Queen has conducted in-person and virtual audiences with visiting dignitaries such as Canadian Prime Minister Justin Trudeau, as well as members of the government and their associated charities.
Occasionally, the Queen from Windsor attends events such as the thanksgiving service for the life of Prince Philip at Westminster Abbey in March, the opening of London's railway line, nicknamed the 'Elizabeth Line' in her honor and the Chelsea Flower Show.
However, her appearances at these events are often seen as a surprise and a break with the traditional published diary that had been part of the monarch's working practice since the 1950s.
But why is that now, after 70 years in such a rigid and reliable structure? And why couldn't she attend some of the most important anniversary celebrations of her life as a result? Here, news week look at the answers.
health scares
The Queen has experienced a series of health scares since last autumn. In October 2021, the monarch was forced to cancel a planned trip to Northern Ireland on the advice of her medical team, although no specific reason was given to the public.
At the time, Buckingham Palace simply announced: "The Queen has reluctantly taken medical advice to rest for the next few days.
"Her Majesty is in good spirits and disappointed that she is no longer able to visit Northern Ireland where she was due to undertake a number of engagements today and tomorrow."
Later that same day, the palace announced the Queen had been hospitalized for "some preliminary checks" the previous night, before declaring that she remained "in good spirits".
The Queen resumed her duties the following week but canceled her attendance at the COP26 climate summit in Glasgow. In a further statement from Buckingham Palace, it was revealed that the monarch was advised to rest for two weeks.
"Doctors have advised that Her Majesty may continue to undertake light desk duties during this time, including some virtual audiences, but refrain from official visits," the statement said.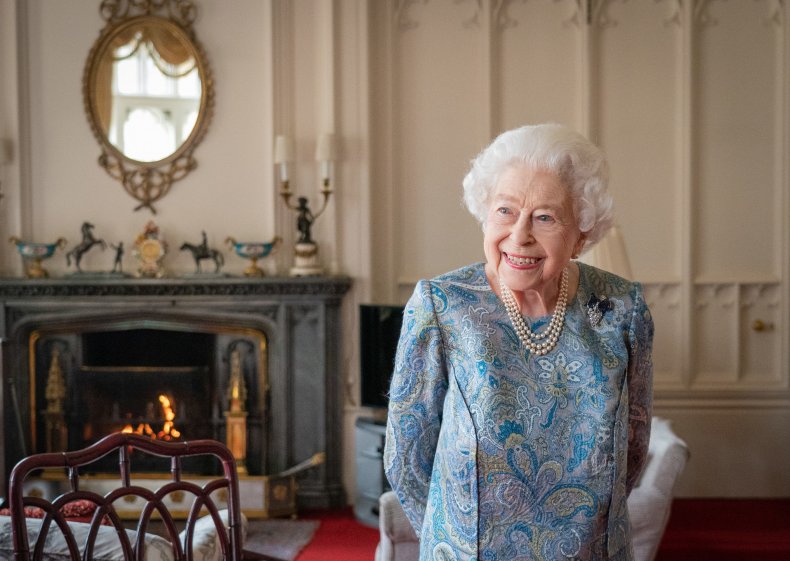 Although the Queen's health seemed to be improving after the rest, she did not attend the Remembrance Sunday ceremony in London, a deeply solemn event, nor did she travel to her country home, Sandringham, for Christmas due to the increased number of COVID-19 infections, which was then in circulation .
In February 2022, following the resumption of face-to-face meetings at Windsor Castle, it was announced that the Queen had tested positive for COVID-19 and was going into isolation in accordance with Government guidelines. The statement from Buckingham Palace read:
"Buckingham Palace confirms the Queen has tested positive for COVID today. Her Majesty is suffering from mild cold-like symptoms but expects to continue light duties at Windsor in the coming week. She will continue to receive medical care and will follow all appropriate guidelines."
The king recovered from the virus and was ready to receive personal visitors by early March.
Since then, the Queen has not suffered any serious seizures apart from fatigue and what has now become the driving cause of her reduced public appearances – poor mobility.
Episodic mobility problems
Concerns about the Queen's mobility began around the time of her first health scares in October 2021, when she was spotted using a walking stick in public for the first time since her knee surgery in 2003.
The launch of this new walker was highlighted in February 2022 when she responded to a question "How are you?" during an audience at Windsor Castle with outgoing Defense Secretary Admiral James Macleod. with "as you can see, I can't move."
The monarch's mobility problems have been cited as the reason behind a number of canceled appearances in March and April.
In May 2022 it was announced that the Queen had been advised by her doctors not to attend the State Opening of Parliament and instead be represented by Prince Charles, Prince William and their Councilors of State. The announcement said:
"The Queen continues to suffer from episodic mobility issues and, in consultation with her doctors, has reluctantly decided that she will not attend the State Opening of Parliament tomorrow."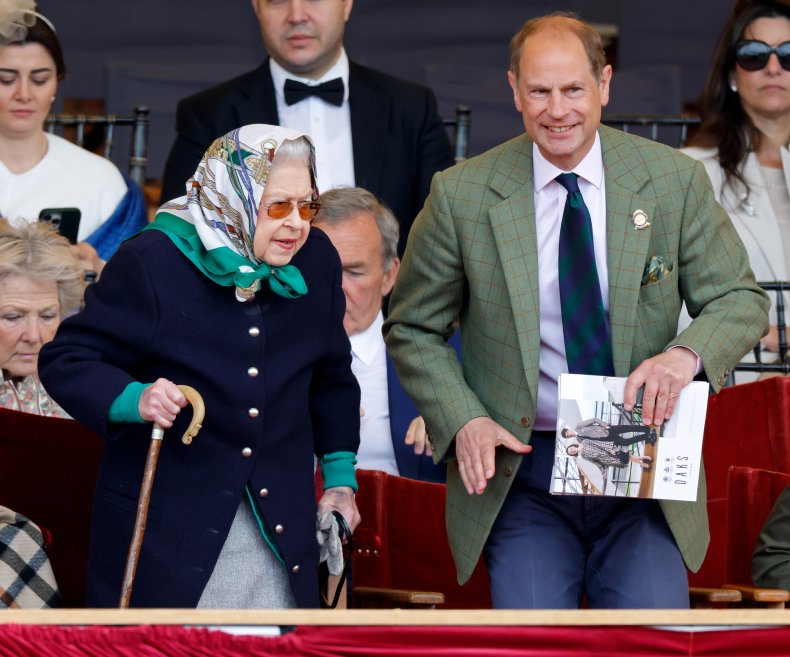 Although the Palace has made no official announcement regarding the Queen's mobility and her appearances at the planned events for her platinum jubilee in the first week of June, the monarch is expected to reduce her number of planned appearances in accordance with medical advice to avoid the risk of injury to reduce.
transition of power
The Queen's ill health, which is a catalyst for reducing her work schedule and delegating greater state and public duties to heir apparent Prince Charles, was seen by some as a necessary change of power in preparation for the next reign.
A recent survey by Redfield & Wilton for news week found that 45 per cent of Britons believed the Queen should effectively retire due to her advanced age and ill health.
Polling data also suggests that the public supports Charles becoming king. May poll results showed that 49 percent of Britons thought the prince would do a "good job" as king, and 75 percent said the same of Prince William.
https://www.newsweek.com/why-queen-elizabeth-health-back-seat-royal-famly-duties-1711323 Why the Queen's health means she must take a back seat to royal family duties