Woman, 69, shoots dead intruder after repeatedly warning him to leave, stop moving towards her: 'I had to do what I had to do'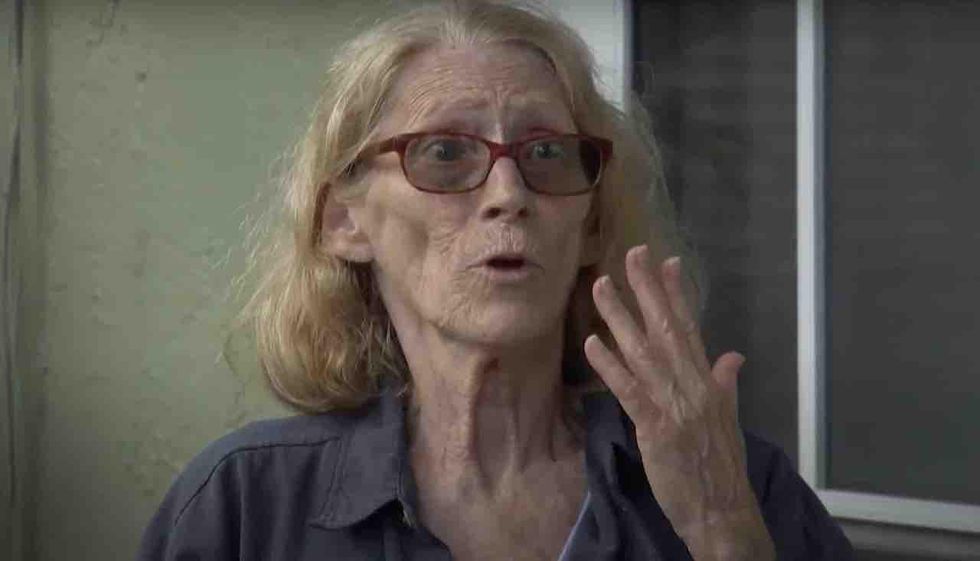 A 69-year-old woman fatally shot a man who entered her home near Orlando, Fla., on Sunday afternoon after repeatedly telling him to leave and – at the very end – to stop approaching her. WKMG-TV reports.
What happened?
A man in his 30s entered the home on the 6500 block of Bentwood Street around 12:30 p.m. and startled homeowner Virginia Morrison, the Orange County Sheriff's Office told WKMG.
She told the station in an interview that she told the man to leave, but he didn't respond to her orders. In fact, Morrison said the man – who she's never seen before – didn't make a sound or "bat an eyelid" the whole time.
"Something was wrong with the man," she told WKMG. "He had a blank expression on his face."
Morrison added that she even hit the intruder in the face with the straw from her broom, threw her phone at him and her fiancé even fired a shot at his feet – and the man didn't move.
"I said, 'I'll get my damn gun.' So I went into my bedroom and got my gun, and I went out the back door, and I got to the fence, and he sees me, and he's coming at me," Morrison told the station. "I fired a shot over him and then I said, 'Back off, dude. I'll shoot you." And he kept coming at me, so I shot him."
The man was taken to a hospital where he was pronounced dead, MPs WKMG said, adding that his name was not released.
"I feel sorry for his family but I had to do what I had to do," Morrison added in her interview with the network.
She also told WKMG it was the first time she had used her gun, adding a warning to other homeowners: "Keep your doors locked. Everyone can now go into your house. i killed a man I didn't intend to. I try to protect myself and [my fiance]."
Morrison added to the station that her door – which she normally locks – was left open because she thought her fiancé was outside.
WKMG said it is working with investigators and prosecutors will decide whether to press charges in the case.

Woman shares how she fatally shot an intruder in Orange County

youtube

https://www.theblaze.com/news/woman-shoots-home-intruder-dead Woman, 69, shoots dead intruder after repeatedly warning him to leave, stop moving towards her: 'I had to do what I had to do'