Woman tells black man to stop recording 'do some African American fishing'
A video of a California woman allegedly having her credit card declined at a restaurant has gone viral after she was seen yelling at a black employee and making racist comments.
Ian Soleimani, an employee of the Boathouse Restaurant on Hendry's Beach, uploaded the nearly five-minute video to his personal Instagram account, which has now garnered over 20,000 views. He captioned the video, "Santa Barbara needs to do better."
The recording begins with the customer seemingly arguing with another employee over an unpaid bill. Noticing that Soleimani was recording the argument, the patroness turned back to him.
"Hi, one of four black men in Santa Barbara," she said. "Oh, now I'm a racist, horrible person. Oh, I'm sorry just because you're an obnoxious guy. Of course it's not your fault that you're black."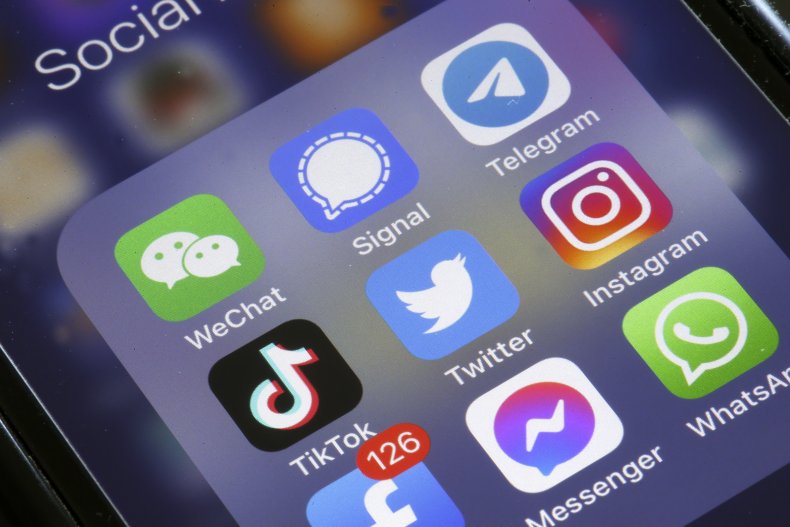 Still upset, the customer turns back to the other employee, who suggests they just "switch off."
"But it was paid, madam, and you refused the payment," says the woman to the other employee. "You don't remember what part of you that refused the payment because I know it wasn't you, it was your Dr. Phil."
The woman returns her attention to Soleimani, where she again mentions his race.
"Again, what are you doing?" She asked.
Soleimani replies that he is making a video of the altercation.
"I might get psychotic pretty soon, I'll probably — I'll probably get very violent pretty soon, thank god you're here," she said, while sarcastically calling Soleimani the "Mother Teresa of Santa Barbara" on the record.
"Again, don't you have some fish to catch, African American?" She said. "Wouldn't you like to go on a boat and do African American fishing?"
According to comments on Soleimani's Instagram post, he was wearing a Santa Barbara Fish Market sweater.
Soleimani said this is not the first time he has faced racist comments at work.
"People have been thrown out of the boathouse a couple of times [racially] unfortunately motivated comments about myself," Soleimani told The Daily Dot. I've just learned to deal with it better."
"I've lived here since 2003 and this happens all the time. This person just got caught.
news week has reached out to Soleimani for comment.
https://www.newsweek.com/woman-tells-black-man-stop-recording-do-some-african-american-fishing-1707629 Woman tells black man to stop recording 'do some African American fishing'