Woman, unborn child dead after N Harris Co. shooting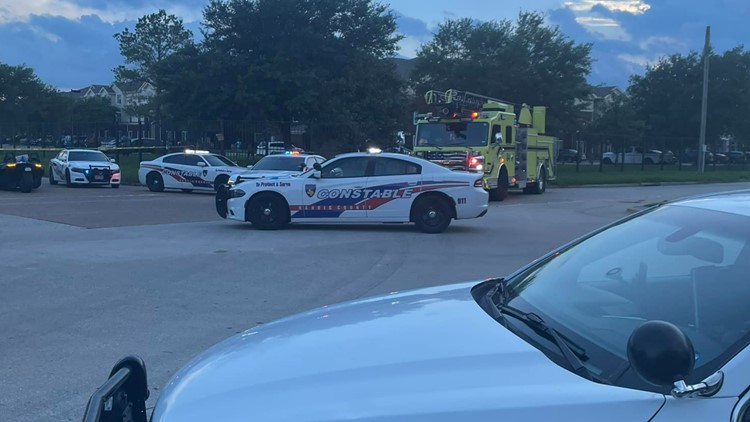 Harris County Sheriff Ed Gonzalez said the shots came from a white four-door sedan. The friend says they never had an argument with anyone in the car.
HARRIS COUNTY, Texas — A pregnant woman and her unborn baby have died after she and her boyfriend were found gunned down in a car in northern Harris County on Friday. according to Sheriff Ed Gonzalez.
Gonzalez said the woman, 20-year-old Jennifer Hernandez, was eight months pregnant at the time of the shooting. He said her 17-year-old boyfriend was also shot but survived.
The two were exiting a gas station on Airtex Drive and Ella Boulevard Friday night when a person driving a white four-door sedan with tinted windows and a paper license plate accelerated alongside them and fired multiple shots into their car, the sheriff said.
The surviving victim told law enforcement they were not involved in an altercation with the driver of the white sedan.
If you have information regarding this case, please contact the Harris County Sheriff's Office Homicide Division at 713-274-9100 or Crime Stoppers at 713-222-TIPS (8477).
https://www.kvue.com/article/news/crime/harris-county-texas-shooting-pregnant-woman/285-fc02702f-8a8e-4293-b067-04fa45c48cc7 Woman, unborn child dead after N Harris Co. shooting