Woman who joined ISIS in 2014 wants to return home to Alabama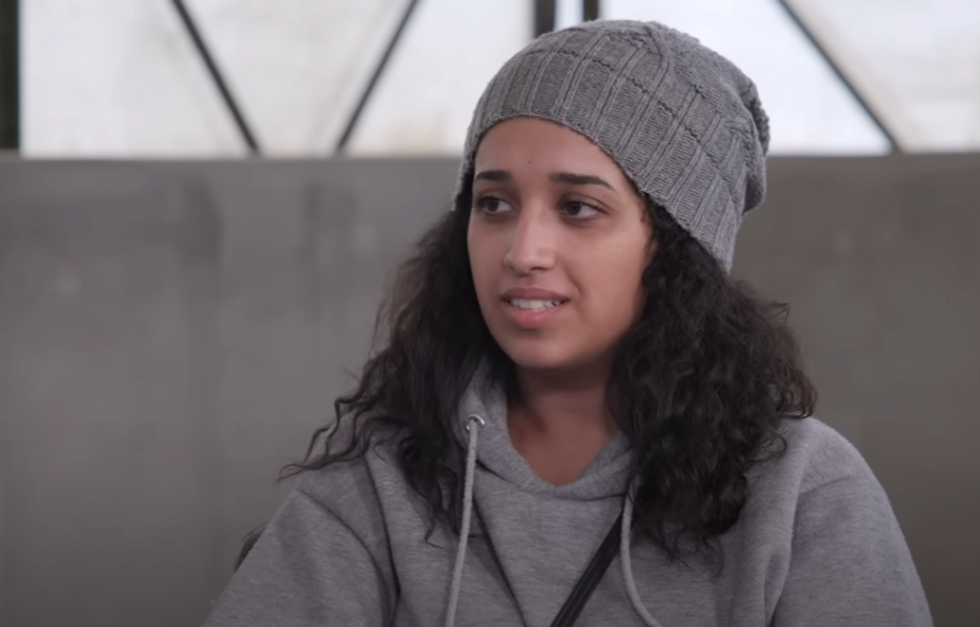 A former ISIS bride is asking the United States to allow her to return to her home state of Alabama from a Syrian refugee camp.
Hoda Muthana ran away from her home in Alabama to join Islamic State at the age of 20 and even had a child with one of the soldiers. When she joined the group in 2014, Muthana said she was brainwashed by online retailers and regrets all her decisions, apart from having her child Yahoo! news.
"It's basically like the same day repeated for four years," Muthana said of life in camp, adding that "the only difference is that your kid is growing," she added.
"If I have to be in jail and do my time, I will … I will not fight it," she said in one last job interview.
However, in 2015 Muthana was quite excited about joining ISIS, post online about burning her passport and encouraging others to commit terrorist acts in America.
"Drive by and spill all their blood or hire a big truck and drive over them. Veterans, patriots, memorials, etc. drive over and kill them." Muthana tweeted.
In 2016, President Obama's administration stripped her of her citizenship, declaring that her father was an accredited Yemeni diplomat, according to Yahoo! News.
Muthana tried to return to the United States in 2019, but then President Trump did declined their request in a simple tweet.
"I have instructed Secretary of State Mike Pompeo and he wholeheartedly agrees not to allow Hoda Muthana back into the country!"
In early 2022 the Supreme Court declined to consider her claim to re-enter the United States.
Muthana proved her citizenship with a birth certificate in several interviews in 2019, tell reporters She never hated America in some conversations. Muthana also appeared with a headscarf in the 2019 interviews, but chose not to wear one in one Interview 2023 from the warehouse.
"It's still a bit scary here too, there are still women here who support ISIS and they're reporting everything to ISIS," Muthana said.
"I still believe that I am a citizen now," she explained when asked about the revocation of her documents.
"One of the worst feelings I've ever had was someone telling me I wasn't an American citizen."
Born in New Jersey to Yemini immigrants, Muthana grew up a conservative Muslim in Hoover, Alabama.
She told her family that she was going on a school trip in 2014 but instead flew to Turkey and then entered Syria to join ISIS. She paid for her trip by cashing her student checks.
https://www.theblaze.com/news/hoda-muthana-return-alabama-23 Woman who joined ISIS in 2014 wants to return home to Alabama