Worker is supported for following strict "No OT" policy, causing six-figure loss
Members of a popular internet forum defended an IT worker who followed his employer's strict overtime policy to the letter – even though the company suffered a massive loss as a result.
In a viral Reddit post published on r/MaliciousCompliance, Redditor u/tbross11 (aka original poster or OP) said they and their co-workers are forbidden from working a minute beyond their scheduled hours, revealing How they adhered to the policy cost the company at least thousands of dollars.
The post, titled 'Absolutely no OT' – Sure thing boss', has received almost 12,000 upvotes since September 19th.
"I work for a very large company in the IT department," OP began. "The company I work for owns several hundred retail stores coast to coast across the United States."
The original poster went on to explain that her employer's budget had been tightened since the end of the fiscal third quarter, noted senior management's efforts to keep her annual bonuses intact, and said that a "STRONG" no-overtime policy had recently been implemented .
The original poster also said that last weekend when they were working alone, they were completely inundated with requests for IT support from shops in the US, but reached the end of their shift before making any progress, leaving them with only one option .
"In the last hour of my shift, something broke on the server side and dozens of stores were unable to transact or take credit card payments," the OP wrote. "But because we had a strict no-OT policy, I punched out and left.
"The company lost countless dollars in sales, probably in the six figures," OP continued. "My phone blew up all Sunday as management tried to get more details … but due to the no-OT policy, I couldn't answer my phone.
"When I was asked why I left work without fixing the problem, I just showed them the No-OT policy emails they've been sending out every week for the past few weeks," OP added . "They quietly fired me back to work even though they knew they screwed up… a few hours of overtime cost the company hundreds of thousands of dollars."
While inconvenient and tedious, overtime can benefit both employers and employees.
While companies can increase productivity by allowing employees to work more than 40 hours, those who actually work more hours are entitled to extra pay, making overtime rewarding.
The Fair Labor Standards Act, originally passed in 1938, requires employers to pay workers at least 1.5 times their regular wage rate for every hour worked over 40 hours in a single workweek, according to the Labor Department.
And certain states, including Alaska, California, Colorado and Nevada, require employers to pay overtime rates for every hour worked in excess of a certain threshold in a single day. In Colorado, that threshold is 12 hours. In Alaska and Nevada, 8. In California, the daily overtime threshold is also eight hours. But after 12 hours, employers must pay workers twice their regular rate instead of an hour and a half.
Although overtime can allow employers to squeeze extra productivity out of employees, an abundance of extra time on the job is costly, and as in the scenarios detailed in the viral Reddit post, certain companies choose not to allow overtime to save money .
No matter what the consequences.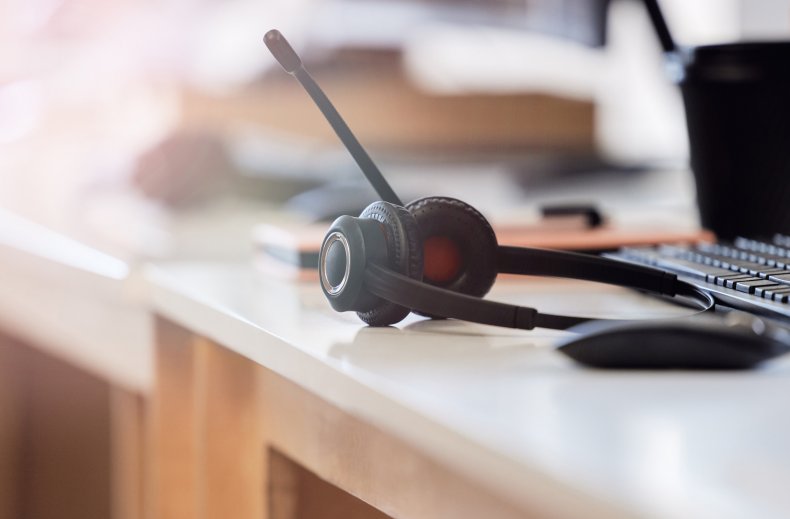 Throughout the comments section of the viral post, Redditors were baffled by the original poster's employer and made their disdain for the no overtime policy abundantly clear.
"Ah yes, when you reduce hours, the workload automatically equals the number of hours worked," Redditor u/greybruce1980 sarcastically quipped in the top comment of the post, which received almost 4,000 upvotes.
"If you want to reduce individual hours, you need to hire additional staff," Redditor u/Zuberii replied, receiving more than 1,300 upvotes. "That's the step they tend to forget."
"Well yes, but then you have to pay for additional staff," interjected Redditor u/Pesto_Nightmare. "I can't have that."
In a separate comment, Redditor u/NoMoLerking criticized the idea of ​​overarching policies that leave little scope for what's happening in real life.
"'No exceptions! Always!' is by far the dumbest policy no matter what we're talking about," they wrote. "Because there are always exceptions."
"Management stupidity is monumental in general," interjected Redditor u/JumpingSpider97.
news week asked u/tbross11 for a comment.
https://www.newsweek.com/worker-backed-following-strict-no-ot-policy-causing-six-figure-loss-1745562 Worker is supported for following strict "No OT" policy, causing six-figure loss