"Youth suicides are closely related to personal school attendance," the study notes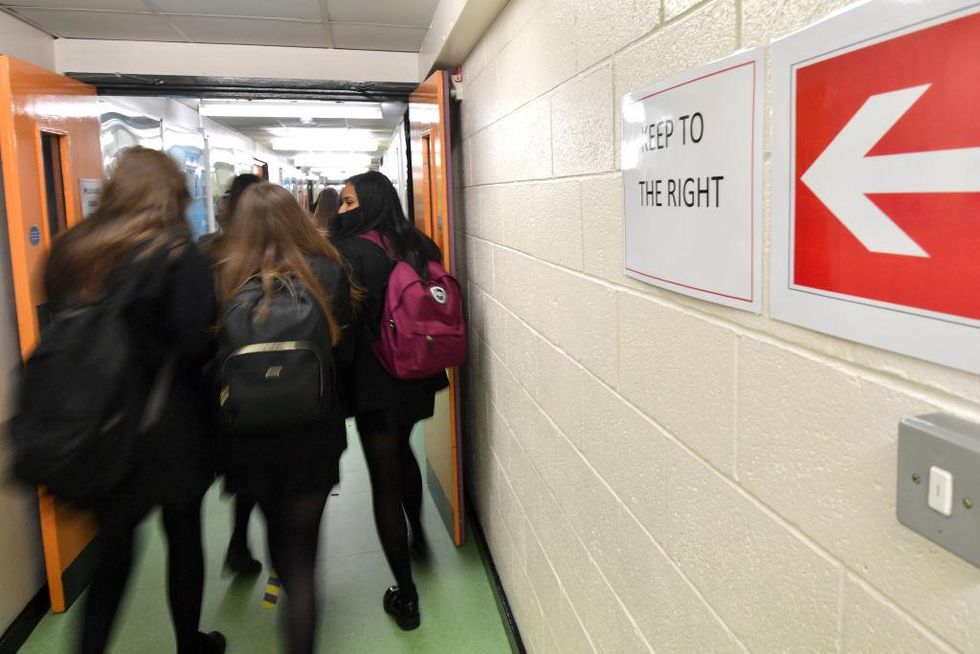 A new study released this month by the National Bureau of Economic Research, a nonprofit organization, found that Teenage suicides are "tightly linked" to personal schooling.
According to the report, entitled "Personal schooling and youth suicide: Evidence from school calendars and pandemic school," there has been a steady increase in youth suicides since 2006.
Research found that from 1990 to 2019 there was a "historical association between teenage suicides and the school calendar." When children come home from school during the summer months and winter breaks, teenage suicide rates drop, and when they return to school, rates rise.
Remarkably, suicide rates among young adults remained the same during the summer months and the December holiday season.
"We show that suicides among 12- to 18-year-olds are highest during the months of the school year and lowest during the summer months (June through August), and also find that in areas where school starts in early August, there is an increase in suicides teenage suicides are recorded in August, while in areas with schools that start in September, teenage suicides do not increase until September.
According to researchers, this pattern changed in 2020 after the COVID shutdowns. In March 2020, youth suicides fell dramatically. However, when kindergarten through 12th grade students returned to face-to-face classes in the fall of 2020, suicide rates began to rise again.
The study found a 12-18% increase in suicide rates among adolescents during the seasons when children attended face-to-face classes.
"Across all our analyses, our results are convincing again and again [show] that personal schooling contributes to teen suicides," the report said.
The study makes it clear that it does not advocate school closures or distance learning. Instead, "it sheds light on the continuing need for more research into adolescent mental health and deeper investigation into why it declines for some students during school years," the authors explained.
Indeed, the report touted the "significant long-term benefits to education" and cited the "growing body of research" that school closures likely negatively impacted adolescent isolation and mental health, and caused "many other adverse spillover effects." It cited a report from the CDC Morbidity and Mortality Weekly Report That suggests suicide attempts among young women have increased by 50% during the COVID lockdowns.
The study's authors hope that "future research and policy could focus on the determinants and consequences of victimization from bullying and the role that other interventions – such as access to mental health care and safekeeping of weapons – play in reducing these risks." could play."
https://www.theblaze.com/news/youth-suicides-are-closely-tied-with-in-person-school-attendance-study-finds "Youth suicides are closely related to personal school attendance," the study notes