Zoom CEO announces job cuts, cuts his own salary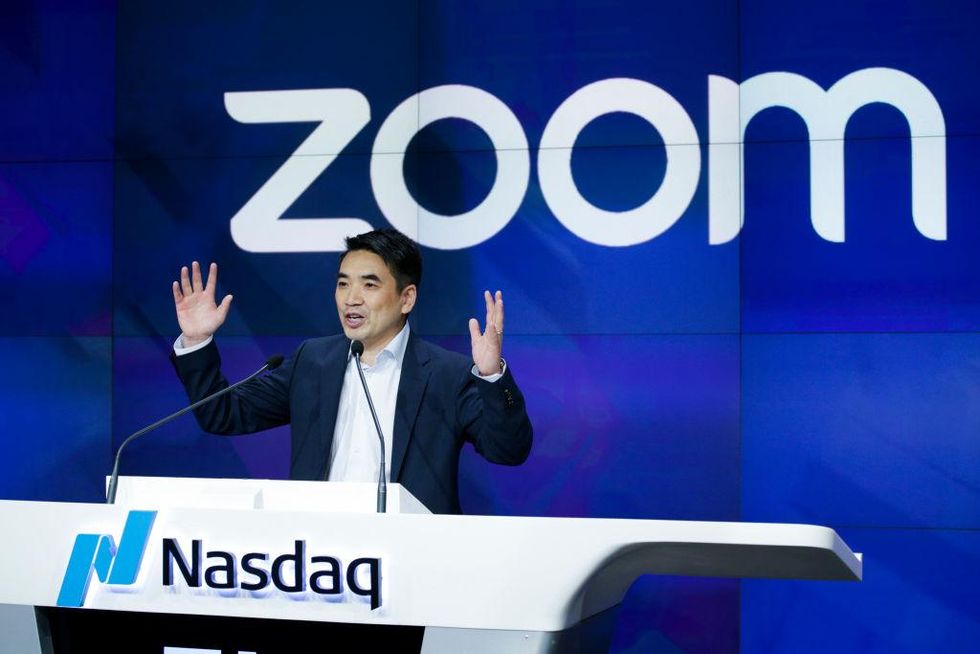 In a message to employees also published online, Zoom CEO and founder Eric Yuan said the company is shedding about 1,300 employees and that he is cutting his own salary.
"We made the tough but necessary decision to downsize our team by about 15% and say goodbye to around 1,300 hard-working, talented colleagues," Yuan said wrote. He also noted, "I am cutting my salary by 98% for the upcoming fiscal year and waiving my company bonus for FY23. Members of my leadership team will be reducing their base salaries by 20% for the upcoming FY23 while also forgoing their company for FY23 Bonuses."
"Our course was forever changed during the pandemic as the world faced one of its greatest challenges and I am proud of how we have mobilized as a company to keep people connected. In order to make this possible, we needed to quickly deploy staff to support the rapid increase in users on our platform and their evolving needs. In 24 months, Zoom tripled in size to meet that demand while enabling continued innovation," he wrote. "We haven't taken the time to thoroughly analyze our teams or assess whether we're sustainable in Grow towards the highest priorities."
Yuan said that "the uncertainty of the global economy and its impact on our customers means we need to take a hard – but important – look inwards to refocus ourselves so that we can weather the economic environment, deliver for our customers and the Achieving Zoom's goals – Term Vision."
The news comes as other large companies have also announced job cuts.
Last month, Google and Alphabet CEO Sundar Pichai announced job cuts. "We have decided to reduce our workforce by about 12,000 jobs," he says wrote in a note to Google employees. "They go across the alphabet, product areas, functions, tiers and regions."
Microsoft chairman and CEO Satya Nadella has also announced plans to cut jobs News to employees last month that "we are making changes that will result in a 10,000 reduction in our total workforce by the end of Q3 FY23," representing "less than 5 percent of our total workforce."
Like Blaze News? Bypass censorship, sign up for our newsletters and get stories like this straight to your inbox. Login here!
https://www.theblaze.com/news/zoom-ceo-salary-job-cuts Zoom CEO announces job cuts, cuts his own salary